From tiles, old letters that lost their hue
to the parsley

gracefully placed on the table after every meal

.
​​​​​​​
Each grandmother holds a precious
treasure
, and every ethnicity carries its own unique traditions and symbols.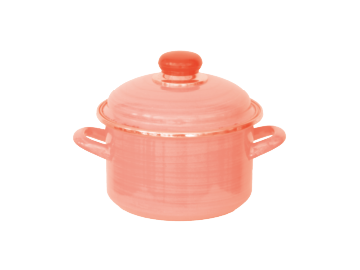 We enter our grandmother's home, it feels safe and warm.
We're engulfed in different scents, the pots are on the stove.
Looking around us to find old photos, handkerchiefs printed on,
letters, old recipes, old postcards, textures - A rich history.